21 wholesome ways to reward yourself
Feeling stressed out, overwhelmed, or under pressure? Anxious or frantic like a lab rat with no cheese at the end of your maze? If you're anything like I used to be, you might be expecting a lot of yourself without giving enough back! Effective self care involves rest and play, and intentionally sprinkling little rewards in throughout your day can make the whole thing much easier, healthier, and, well, more rewarding!
Brains love success and consistency. By giving yours a steady diet of rewards, you help reinforce new habits and support yourself mentally and emotionally. When you find yourself overwhelmed with work, ask yourself, is there cheese in this maze? Have I given myself something good to look forward to? If not, make choosing a reward your first priority, and give yourself something nice to look forward to on your next break.
Here are some examples of some small, low-cost rewards to help inspire you to have a productive morning, make that hard phone call, or wrap up a workday.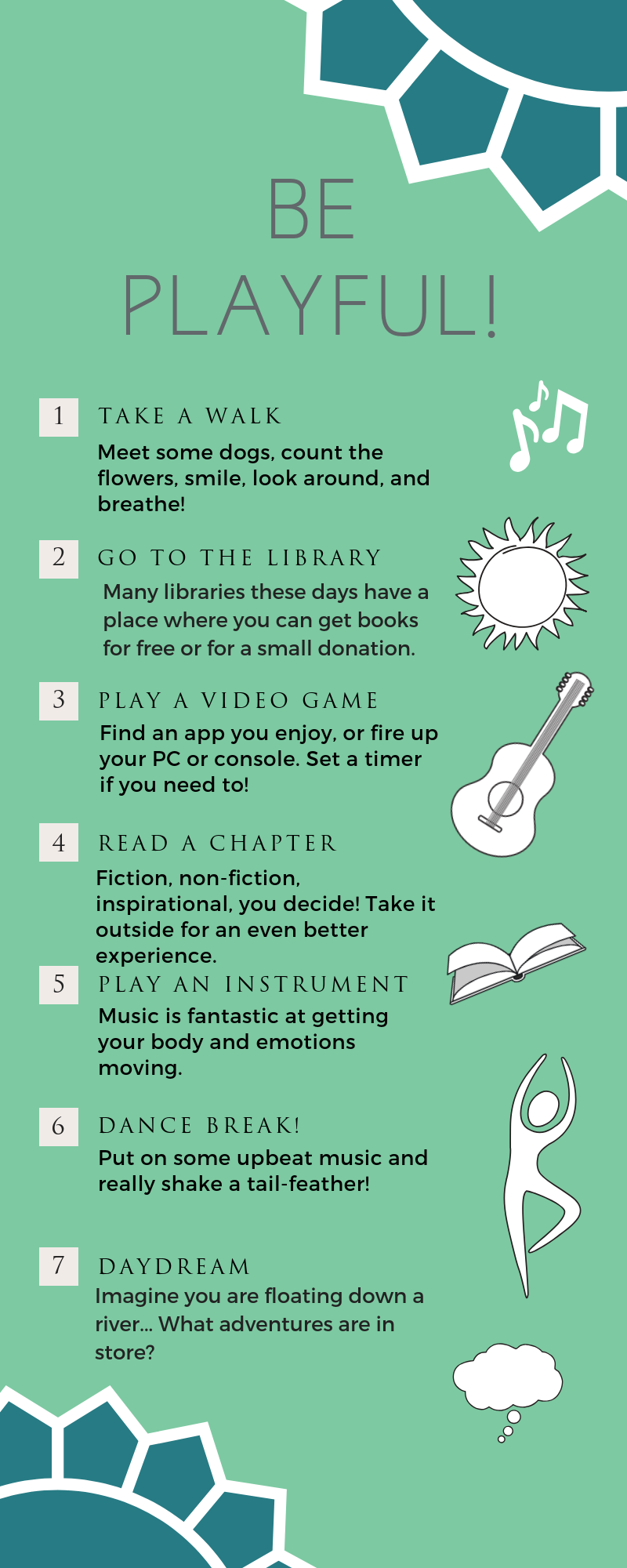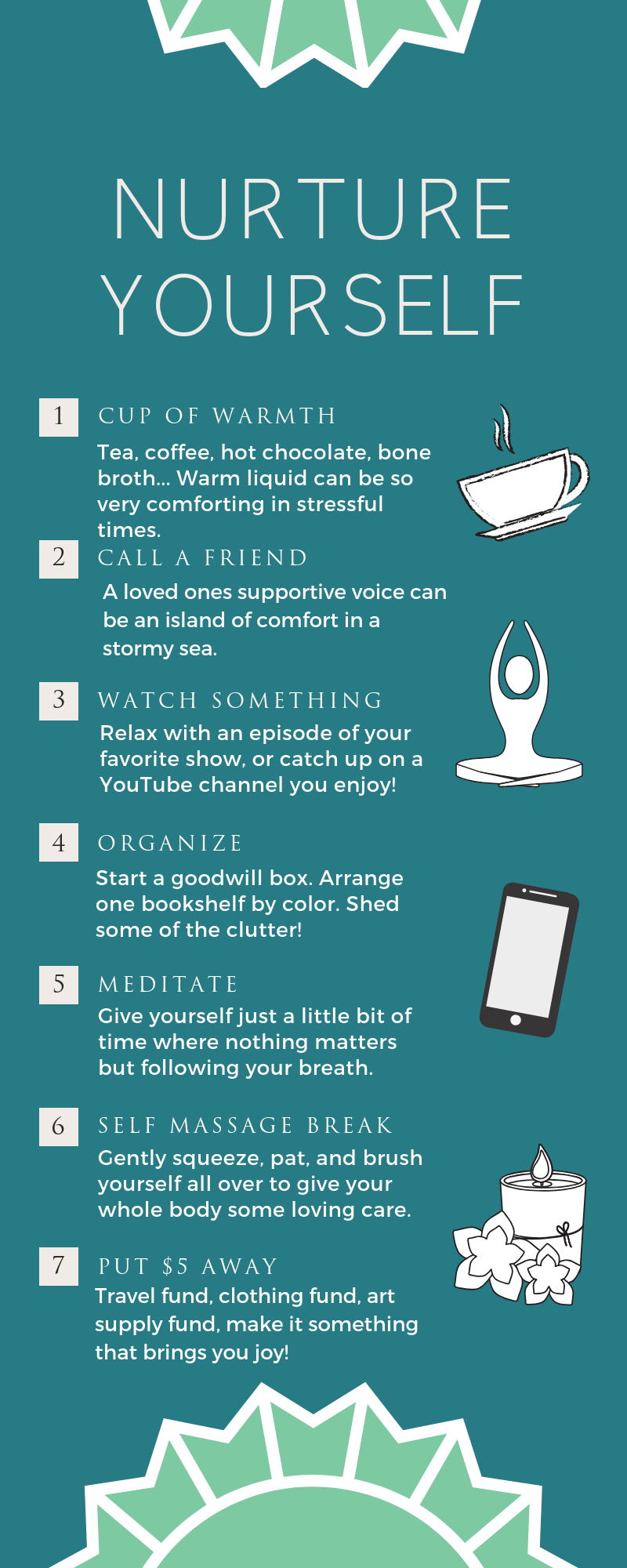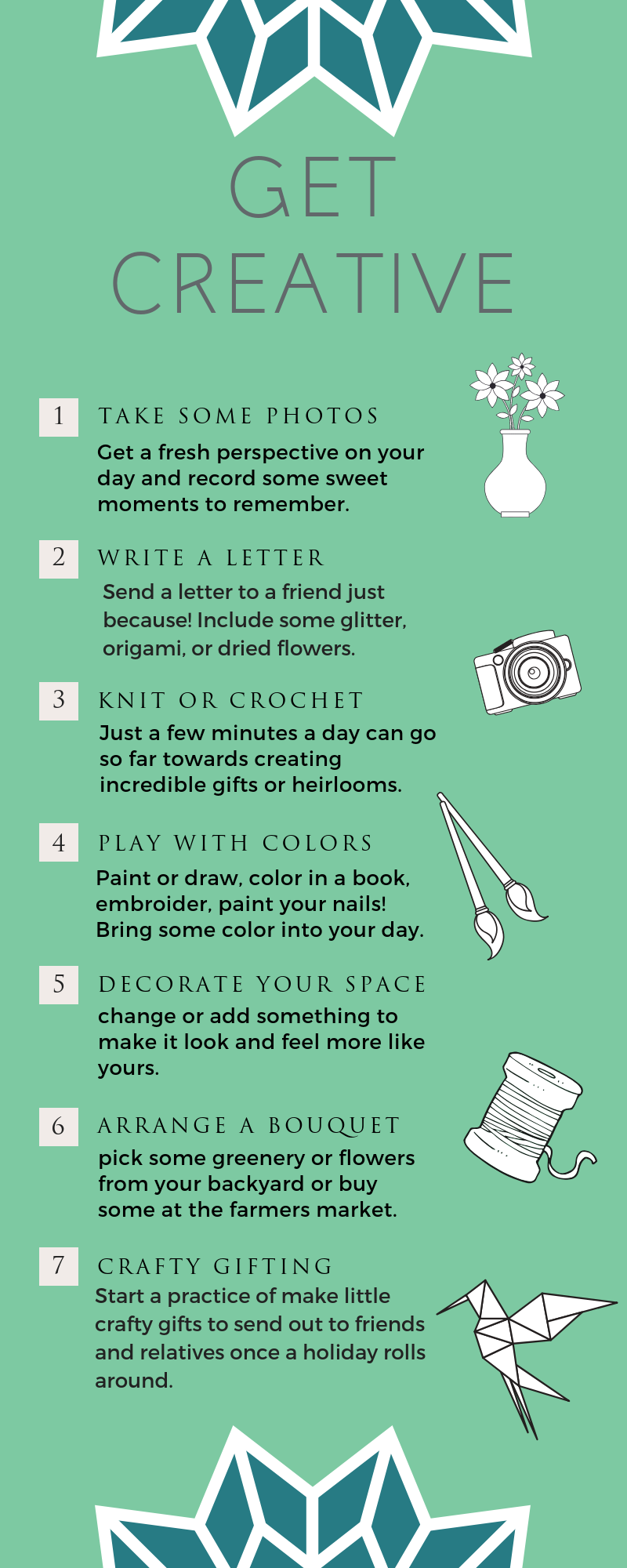 Maybe some of these ideas resonated with you, maybe none of them did! Either way is fine, the important thing is that you are intentionally choosing rewards that feel fulfilling and that bring a breath of joy to your day.