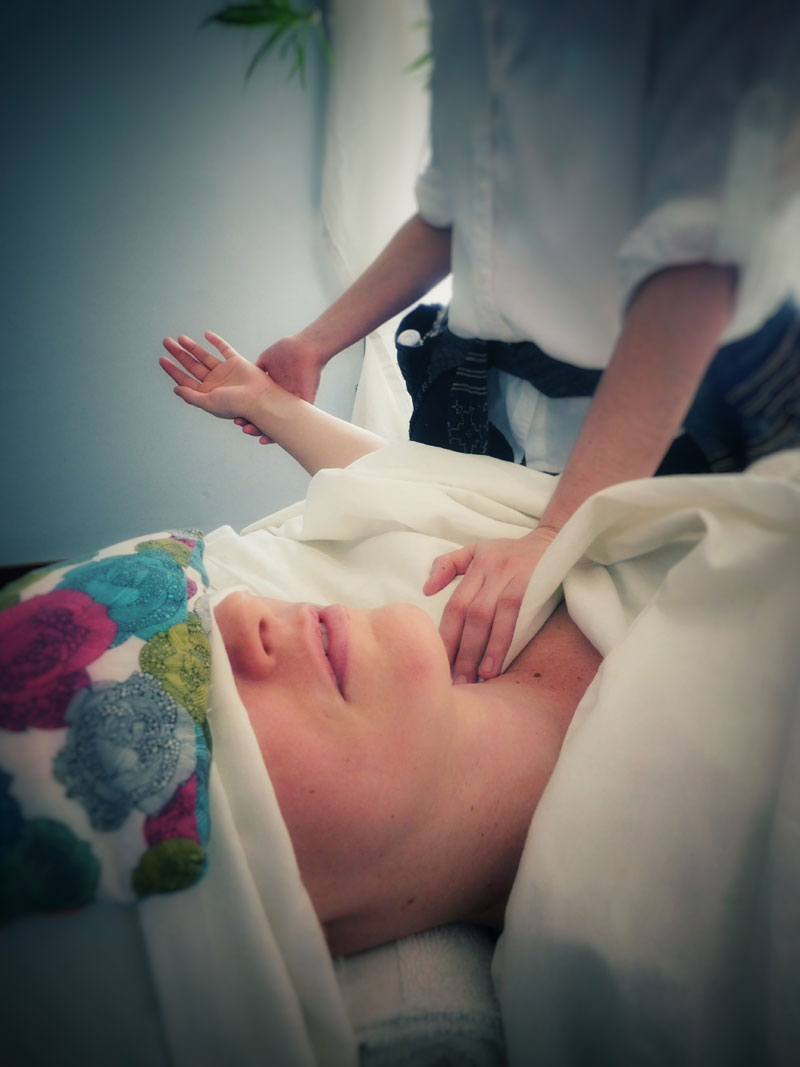 Spa Style Massage
One hour – $80 Ninety Minutes – $110 Two hours – $130
If this is your first time receiving massage therapy, or if you're craving a luxurious experience, this is the service for you!
This massage incorporates all the spa-style goodies like a heated table, hot stones, hot towels, and aromatherapy. Soft sheets and a cotton blanket are folded and tucked around whichever region is being addressed. Techniques may include- flowing strokes, kneading strokes, compression through the sheet, percussive strokes (hacking or tapping,) rocking and shaking, and deep tissue techniques such as slow, heavy pressure with knuckles, forearms, and elbows, trigger point work, and myofascial therapy. The pressure can range from light and gentle to firm and intense, depending on what feels best for you that day. Give it a try, feeling good is good for you!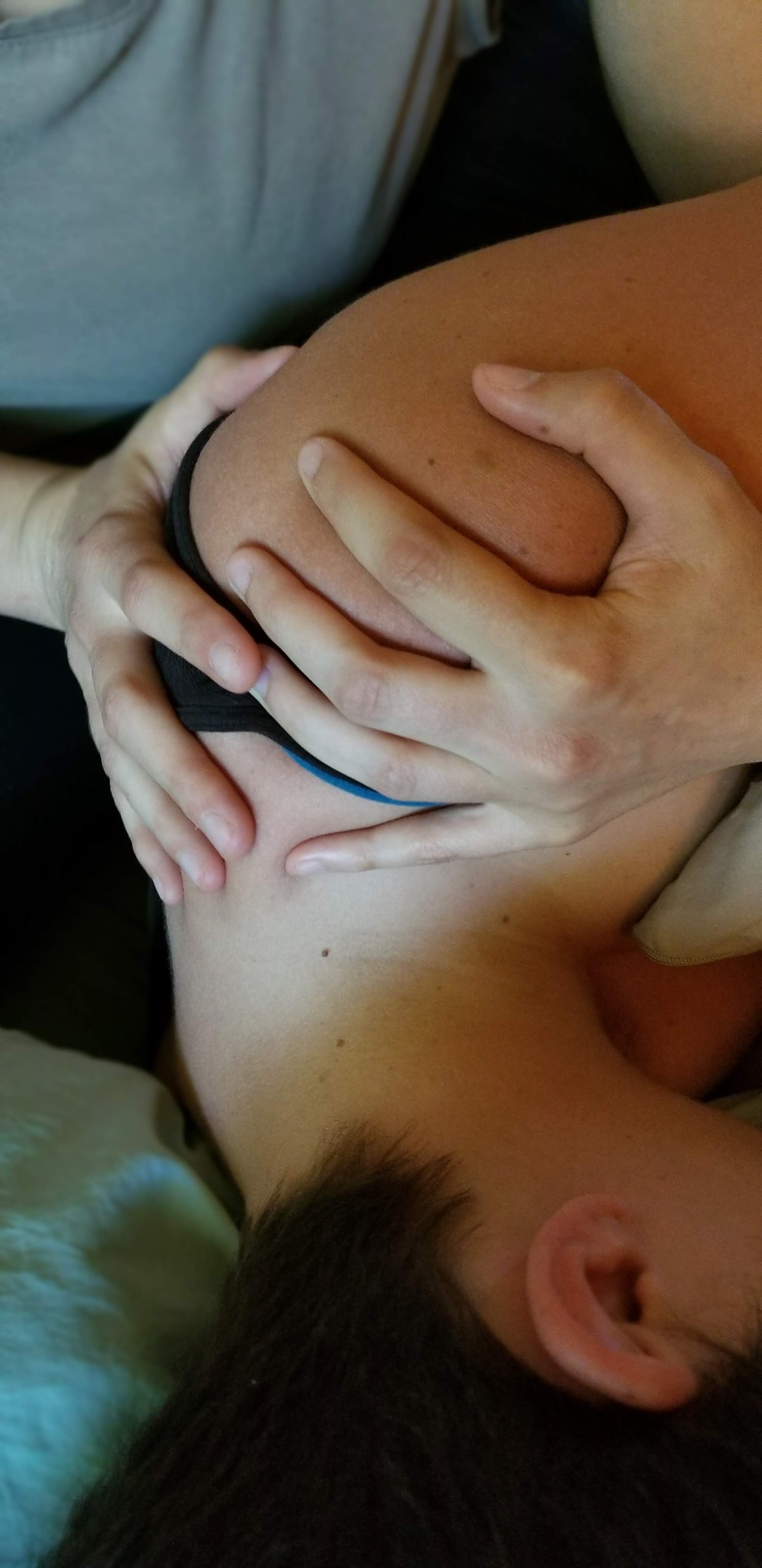 Ortho-Bionomy
Between sixty and seventy five minutes – $80
Are you tired of being in pain? Do you feel numb, stuck, or stagnant somewhere in your body? Would you like to deepen your sense of self knowledge and compassion? This dignified style of touch therapy allows the body to speak for itself. Stretch receptors in your joints and muscles are constantly communicating with your brain, giving it a current map of the body; together, we honor that mind-body connection as we gently support your body, explore how it wants to hold itself, and offer the brain an updated map.
Sessions begin with a conversation where we discuss your needs and establish a plan for our time together. Once we move on to the fully-clothed table work, the conversation continues as you take an active role in exploring how your body feels and what it needs. The hands-on portion of the work may include- rocking and shaking, slow and curious range of motion exploration, positional release, isotonic and isometric movements, gentle compression and traction around joints, energy work, static holding, and stillness. Leave time after the session to take an easy walk before driving away or checking your phone- this helps to integrate the work and reinforce the new patterns you have learned. 
This work is deep, profound, and completely pain-free. If you have been raised to believe "no pain, no gain" you are in for a wonderful surprise!
Chair Massage
Each hour – $60*
Are you planning a special event? Looking for a way to express gratitude to your hardworking employees? Show them you care by giving them each a 10-30 minute professional chair massage! For locations outside Ashland, Oregon, an additional travel fee will be applied. Please call or message for further details.
* Two hour minimum
Medical Outcalls
30 minutes – $50
Do you have a loved one who is confined to a wheelchair or hospital bed? Massage can help them tremendously by reducing stress, improving sleep, and increasing feelings of overall well-being. Perfect for elders in assisted living, folks recovering in a nursing or rehab center, or patients in hospice care. For some clients, written permission from a medical professional may be required before a massage can be arranged. For facilities outside Ashland, Oregon, an additional travel fee will be applied. Call or message to arrange a session.